Propagator Membership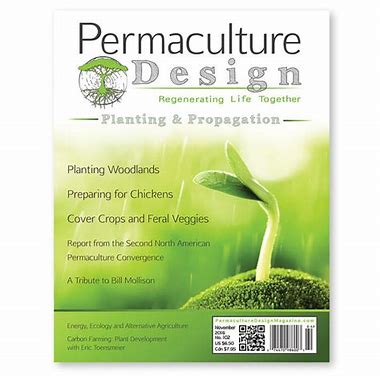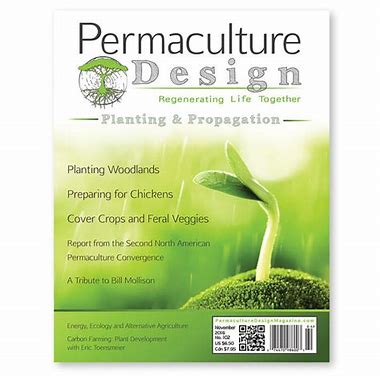 Propagator Membership
Join CPI's Membership with the Propagator Membership. You get to select 1 gift and it earns you 15% off at our Growing Value Nursery on our 2nd Saturdays. You will also receive 10% off of our Events & Courses (Full PDC's not included, although individual days of our PDC Courses do qualify) and our Quarterly Newsletter.
Includes :
Your choice of one of the followingGift:

$20 Growing Value Gift Certificate

CPI Organic American Made T-Shirt:

Front: Think Global

Back: Live Local & CPI Paw Paw Logo

CPI Paw Paw Logo Trucker Hat

1 Year Membership to the Permaculture Design Magazine (4 Issues)

15% Discount to the Nursery for the year purchased.

Discount only available during 2nd Saturdays in the Spring & Fall (April, May, June, September & October) 10-2pm or by appointment outside of those times.

10% off all Courses and Events (Full PDC not included, Individual PDC days are included)

CPI Quarterly Newsletter
If purchased after October 1st, it will include the following year.